At this moment, D.S.T.V. Aloha has four honorary members.
Martin Bos (founder of D.S.T.V. Aloha)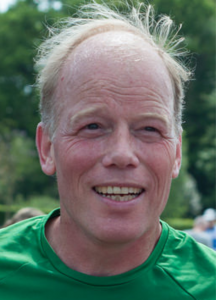 Together with Peter Hoogenshuis, Jean-Paul Hofkens and Harm Scholte, Martin Bos is responsible for founding our wonderful association.
Patrick Hoekstra (swimming trainer)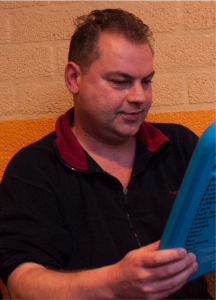 Patrick has been active as the swimming trainer of Aloha for many years.
Marcel Meinema (extraordinary active member)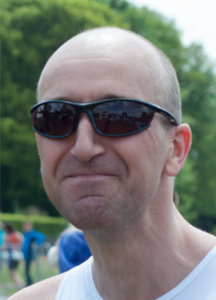 Marcel Meinema has been active for years withing Aloha and Stichting UT-Triathlon. He has also been active within the dutch triathlete association. Marcel was also involved in the startup of the dutch triathlon competitions.
Heleen bij de Vaate (professional triathlete)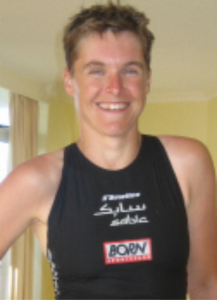 Heleen bij de Vaate has put Aloha on the map as a triathlon association by competing in triathlon on an internationl level. She won Ironman Arizona in 2008 and has won many prizes on an (inter)national level.