Members of Merit are those, who have been particularly meritorious for the association. At this moment in time D.S.T.V. Aloha has one Member of Merit:
Thijs Hekman (extraordinarily active member)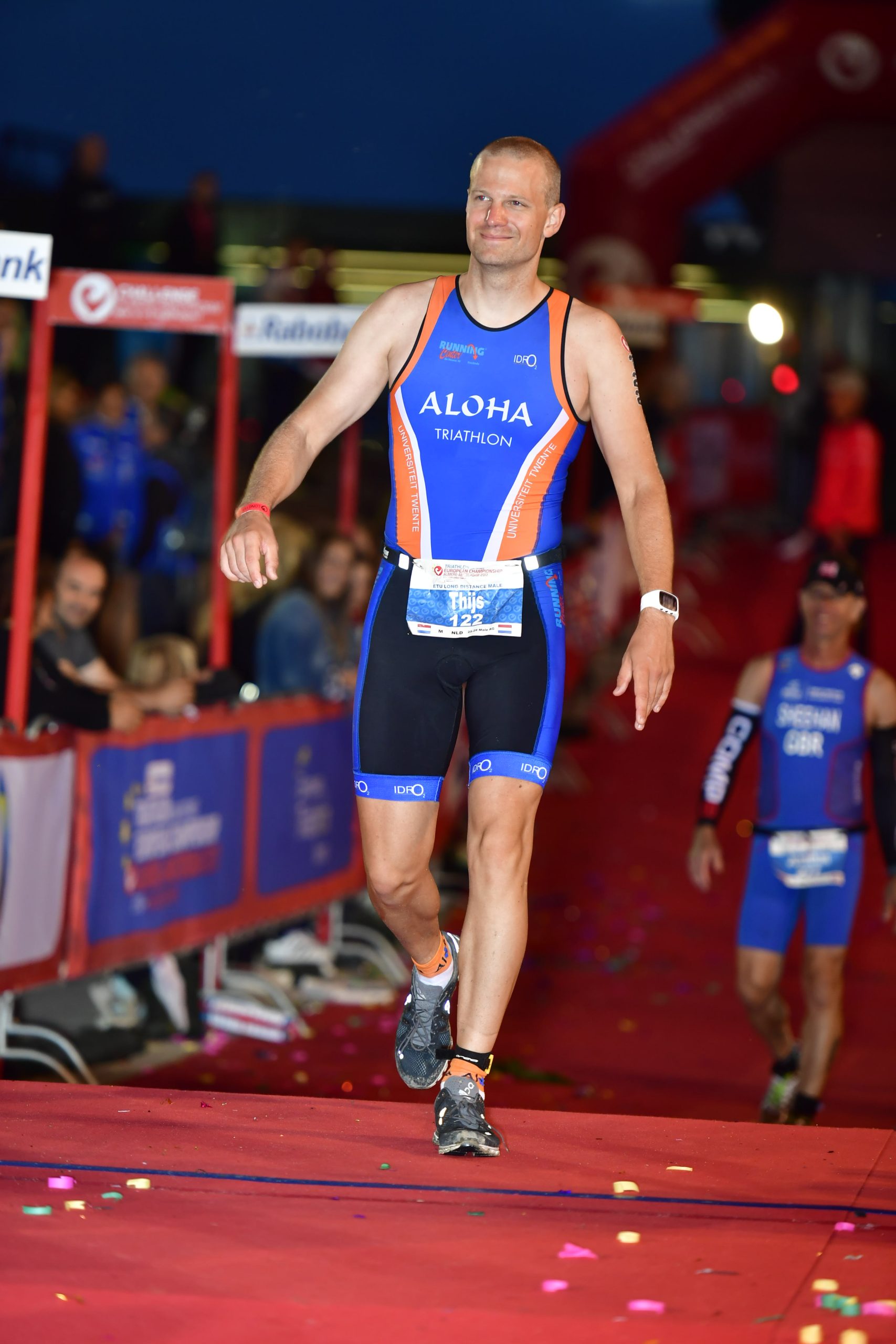 Thijs Hekman has been an active member of D.S.T.V. Aloha for a very long time. During this period he has shown his commitment to the association through various ways. He has been a member of the board for 3 times (2008-2009, 2009-2010, 2013-2014). Furthermore, he has been an extraordinarily active member within committees, like the UTT or the unexpected pie committee, the ToKoCo. Next to all this, he is a very valuable swimming trainer for the association.